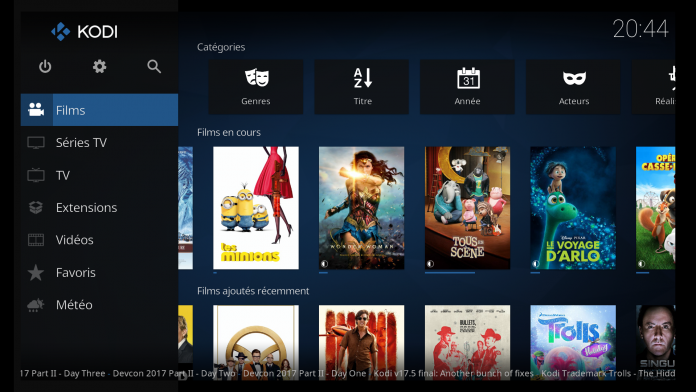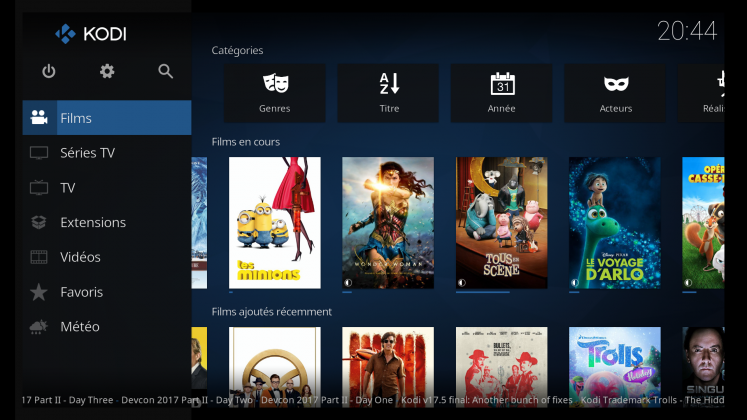 Work on Google Home & Google Home Mini & Google Home Max
Summary
Introduction
Hi, I took advantage of a rainy weekend to update my multimedia players, having bought a new Raspberry Pi 3 during the BlackFriday, I took the opportunity to print a new box.
I choose this one: https://www.thingiverse.com/thing:1956623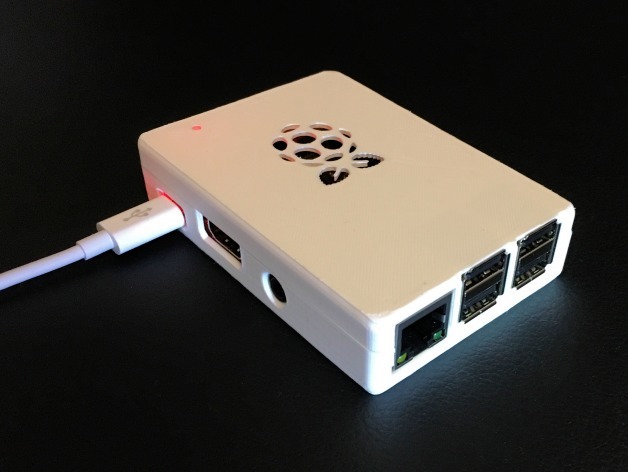 Having received a few days ago the speaker Google Home, I wanted to set up a maximum of automation in the house.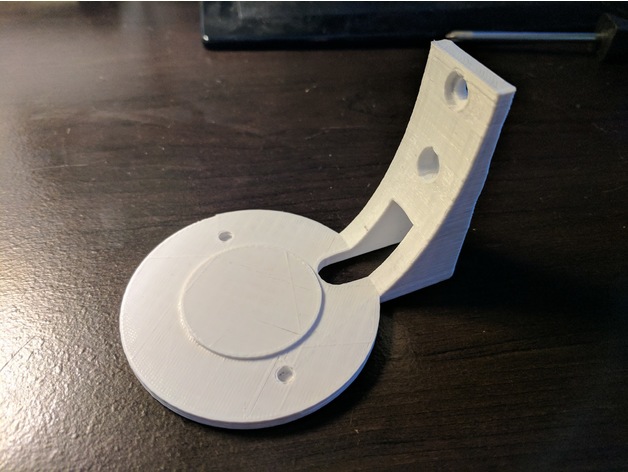 Note: I don't use at Home Amazon Alexa, because she don't speak french yet.
—
The technology and platforms available (Google Assistant, Amazon Alexa …) have evolved since my first tests realized 2 years ago with S.A.R.A.H. v3, on Youtube :
—
My configuration:
Help to use LibreElec on Android box:
https://forum.libreelec.tv/thread/9319-8-2-1-1-libreelec-8-2-for-s905-s905x/
https://forum.libreelec.tv/thread/5556-howto-faq-install-community-builds-on-s905-s905x-s912-device/
—
Tutorial to control Kodi through your Google Home / Google Assistant
Currently to control Kodi V17 with Google Assistant, you have 3 solutions / alternatives
Use Glitch to create a web server in 2 min (but limited to only 1 Kodi)
Create a web server on your PC (Windows or Linux) (manage several Kodi)
Create a web server on a NAS server (management of several Kodi, standalone and automatic start).
Tutorial to install GoogleHomeKodi on NAS Synology: https://warlord0blog.wordpress.com/2017/11/29/google-home-and-kodi/

Example : You want play a movie: "Hey Google, kodi play [movie name]"
It will search for the given movie name and play it. Currently, you can perform more than 35 actions by voice !
OmerTu compiled on GitHub the necessary elements. The project is called GoogleHomeKodi:
https://github.com/OmerTu/GoogleHomeKodi
Note: Master and Dev branchs will soon merge.
Install Webserver on NAS Synology
If you want to use this Webserver on NAS Synology (linux) like me, check this link : https://warlord0blog.wordpress.com/2017/11/29/google-home-and-kodi/
For installing Webserver on Synology, don't froget to connect with Putty in admin (default, the admin account is disabled)
—
Others Notes:
The next version of Kodi V18 will work with Google Assistant (with some platforms limitations).
https://forum.kodi.tv/showthread.php?tid=304226&pid=2501967#pid2501967
Beta Demo of Kodi 18 with Google Assistant :
Links :
https://libreelec.tv
https://github.com/OmerTu/GoogleHomeKodi
https://www.thingiverse.com/thing:1956623
3D Printed parts :
Raspberry Pi 3 case : https://www.thingiverse.com/thing:1956623
Google Home Wall mount : https://www.thingiverse.com/thing:2426589 
My collection on Thingiverse for Google Home / Mini / Max : https://www.thingiverse.com/Printer3D_One/collections/google-home-home-mini-home-max
Accessories :