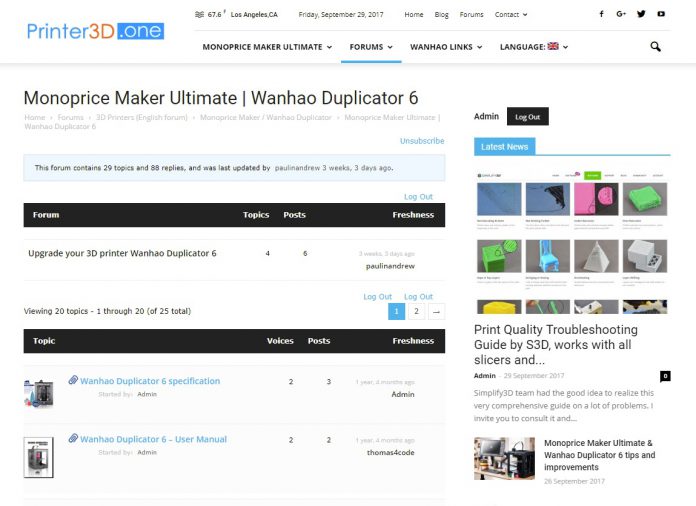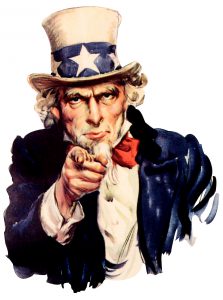 2 reasons : I love technology & I want to share
Initially, I was juggling between my Chrome bookmarks, my Gmail draft, and Google Keep Notepad ++. then I decided to open this personal blog and this forum to do benefit as many people of my findings on the web (Google group, Facebook group and any other relevant sources).
I recently bought a new 3D printer looks to be a good value: the Wanhao Duplicator 6.
I need you !
Sorry for my spelling in English, I am French and I write like Google Translation