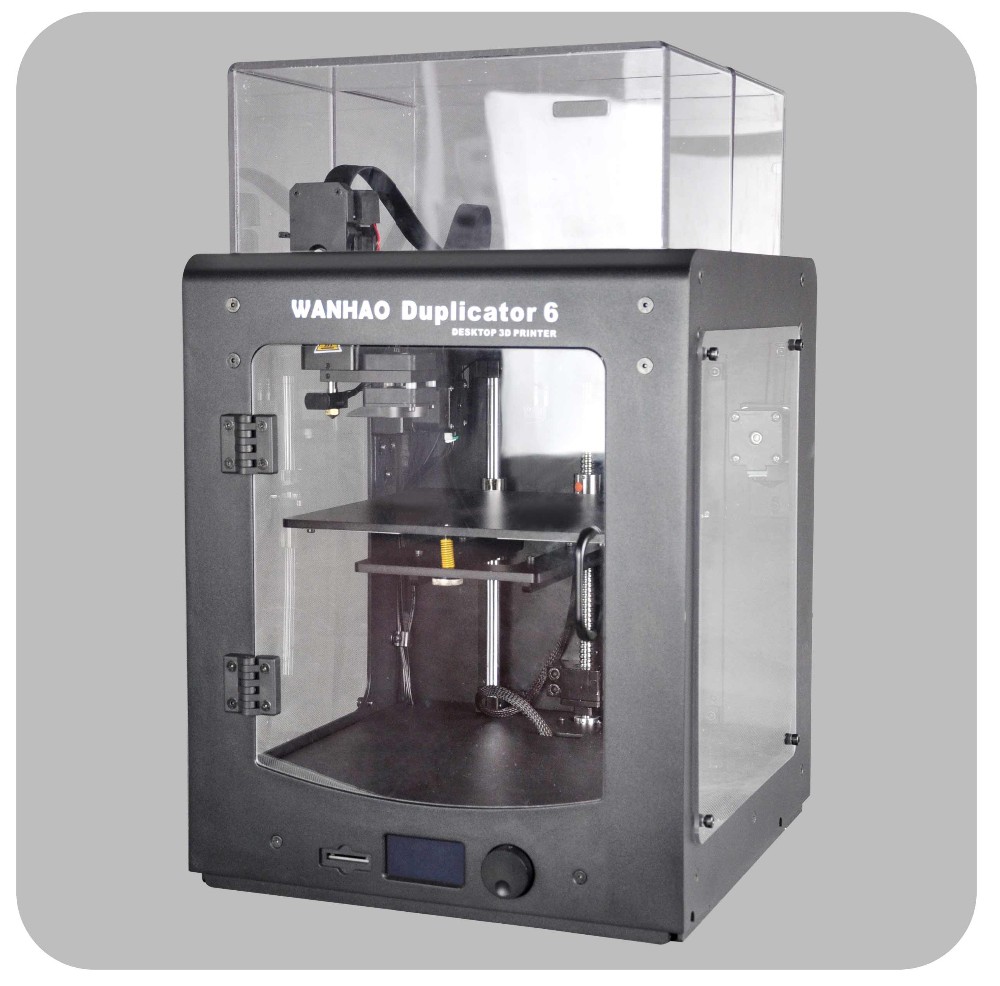 Updating post… Come back in a few days
This 3d printer is a very good value for money. It is ideal for starting in 3D printing. It is robust and easy to use. We have been using it for 9 months without any problem.
Where to buy 3d printer Wanhao Duplicator 6 ?
In USA, Europe (and France), China
Monoprice Maker Ultimate 3D Printer is his rebranded version by Monoprice.