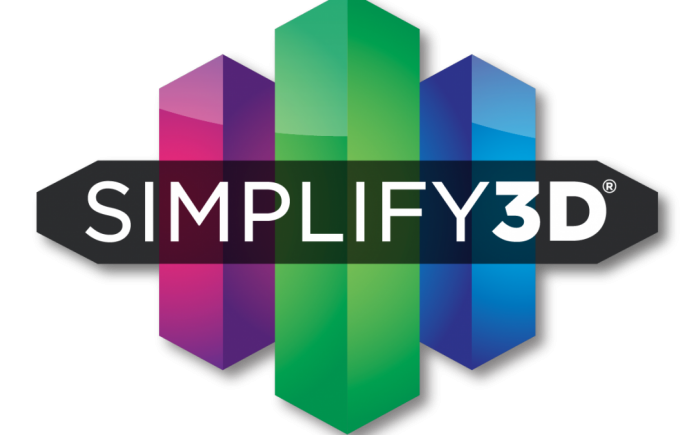 I had the pleasure to use S3D for very long hours in a workshop on French Riviera. Since I tested it I'm a fan. Even children, who came with me while this 2 stages, have found it very intuitive software.
I tell you : S3D is a better alternative than Cura with D6.
We looking to finance this software for our french non-profit organisation, but the partners are scarce at the moment. I contacted S3D for more information and compatibility with D6. They respond quickly, this is a plus!
Reply from great Simplify3d Support :
Hello,

Thank you for contacting Simplify3D support. I'd be happy to assist you. We have not had a chance to make a profile for this printer. From what I've read online about it, it should be very similar to the profile we recommend for the Ultimaker 2. As it uses Ultimaker firmware, you should have no issue connecting, it would just need to have it's dimensions and offsets confirmed.

Please let us know if you need help setting it up when your printer arrives.
THANK YOU,
SIMPLIFY3D SUPPORT
Update : As this 3D printer is too recent. There not exist speficics settings for this. But Pawel D. from the Facebook Group has created this profile. He has maked many test before to find the best results with PLA and ABS on Wanhao Duplicator 6.
Download S3D profile for Wanhao Duplicator by Pawel

S3D DUPLICATOR 6 FULL PROFILE BY Pawel v4 (compatible with S3D 3.02 & 3.1)