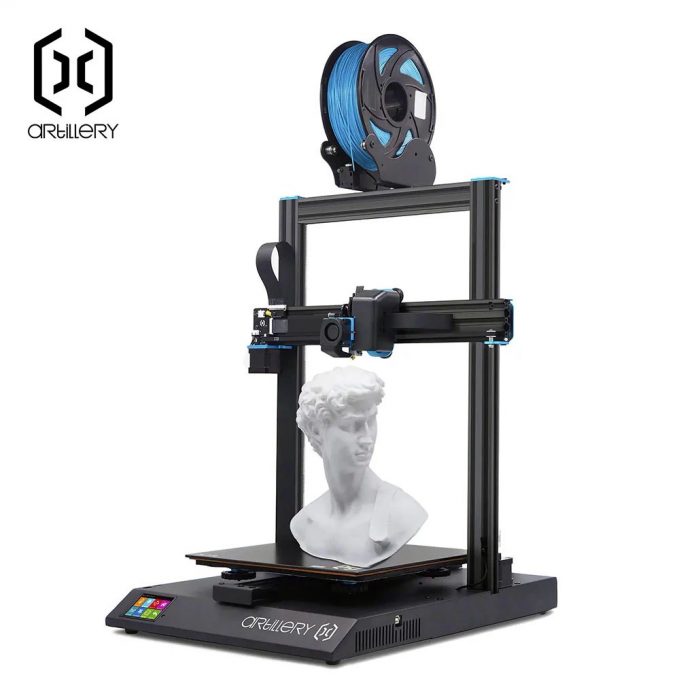 Sponsored links
ATOME 3D : 372 € TTC (TO FRANCE 24H) 
BANGOOD : $399 (FREE SHIPPING TO World) 
GEARBEST $399 (FREE SHIPPING TO World)
ALIEXPRESS $399 (FREE SHIPPING TO World) 
---
🇫🇷 Cette article existe également en français ici
Hello,
After a few hours of research, I present to you the best quality / price / time ratio for this consumer 3D printer.
I was looking for an entry-level printer for my son with an acceptable format (over 25 cm) and still modern (direct drive, screen, detectors and cut protection), silent so that he could install it in his room.
Namely, this printer is sufficiently robust for professional use for rapid prototypa or other.
After comparing the offers on AliExpress, 3Djake, Banggood, Gearbest, even in delivery from Europe or France, none offer the same conditions as Atom3D on this model.
Also, no other specifies version V1, V2, V3, V4, V4.1, only ATOME 3D the detail.
I'll give you a try in the next few days.
Note, if you are a professional, you can use your intra-community VAT number.
Presentation  :
The Artillery Sidewinder X1 is a rugged, precise and quiet FDM 3D printer. Offering a large print volume and equipped with a direct-drive extrusion system, a rapid heating print bed and a color touch control screen, they will bring you comfort of use and efficiency. of production.
Avantages
Large Print Volume: 300 x 300 x 400mm
Direct drive system
Quiet printing
Quick heating bed: Its heated glass bed allows it to heat its print bed to 80 ° C in less than two minutes
Touch screen: colorful and user-friendly, easy to use
Recovery in case of power loss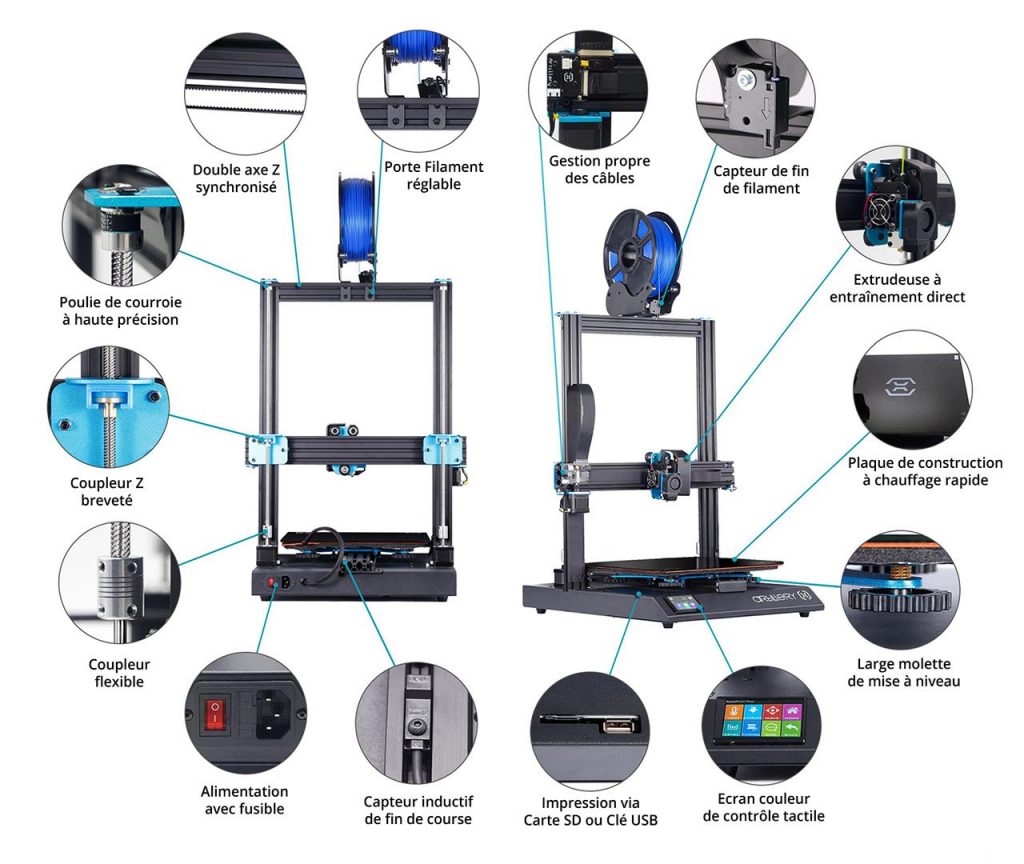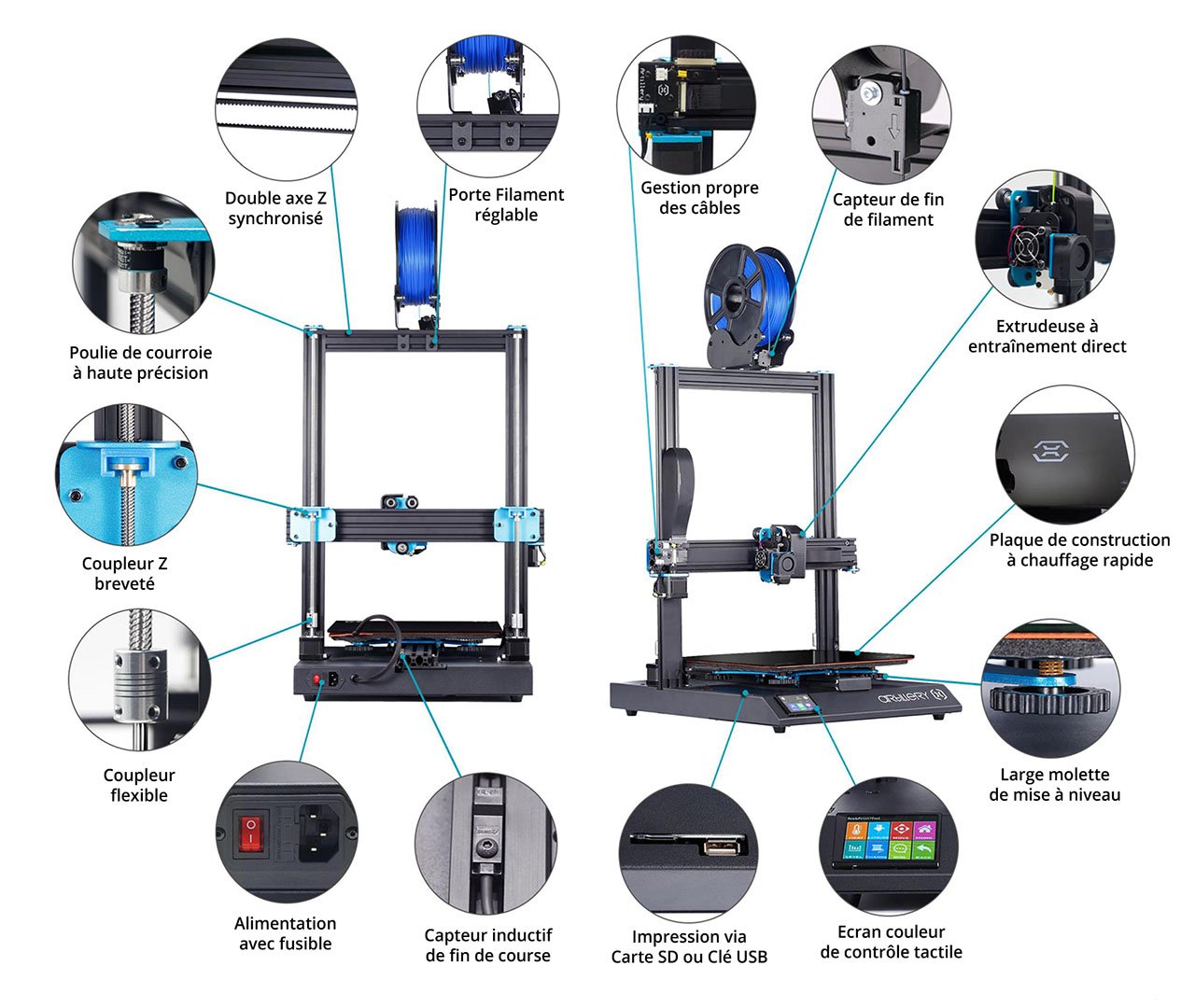 Unpacking the Printer Artillery Sidewinder X1 (V4.1)
I finally received the X1 ordered from Atome3D, delivery in 24 hours via the TNT carrier. This printer is well packed, everything is secure inside the packaging. The assembly is summed up to screw 4 screws on the frame and connect the motors, and the cables, you will need maximum 5 min to assemble it and perform the first start.
First use of the Artillery Sidewinder printer
Then there remains the crucial step of aligning the tray to be carried out with a standard 80g sheet of paper (A4 sheet, post-it etc.). Once these steps have been completed, all you have to do is run the first test print available on the USB key supplied with the printer. I have done a hundred hours of 3D printing since receiving this printer, and I must say that it is rather well calibrated and robust from the outset, a really impressive machine!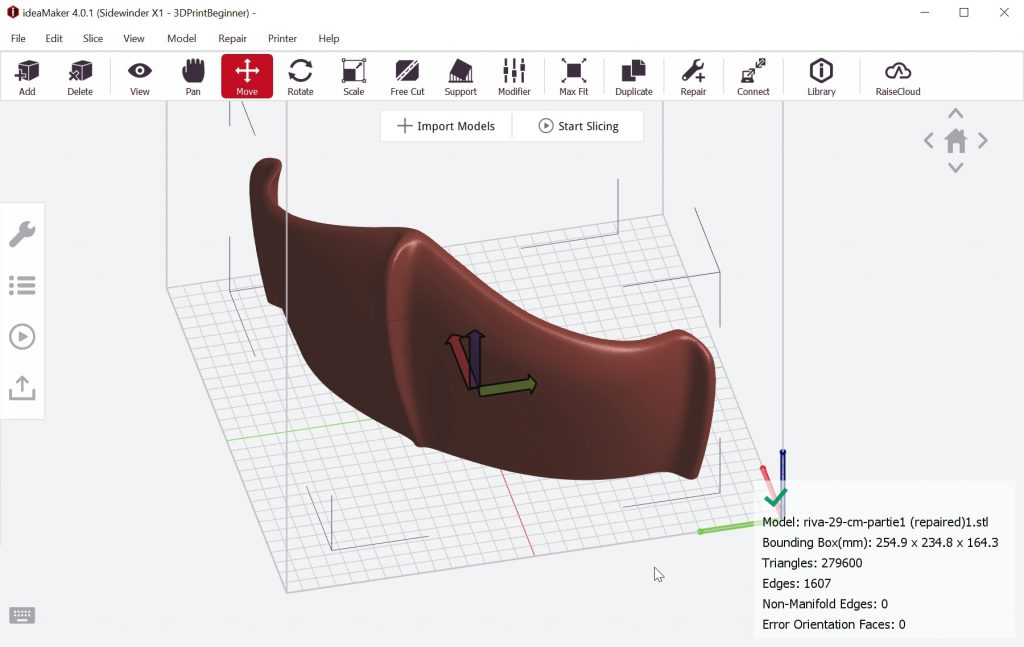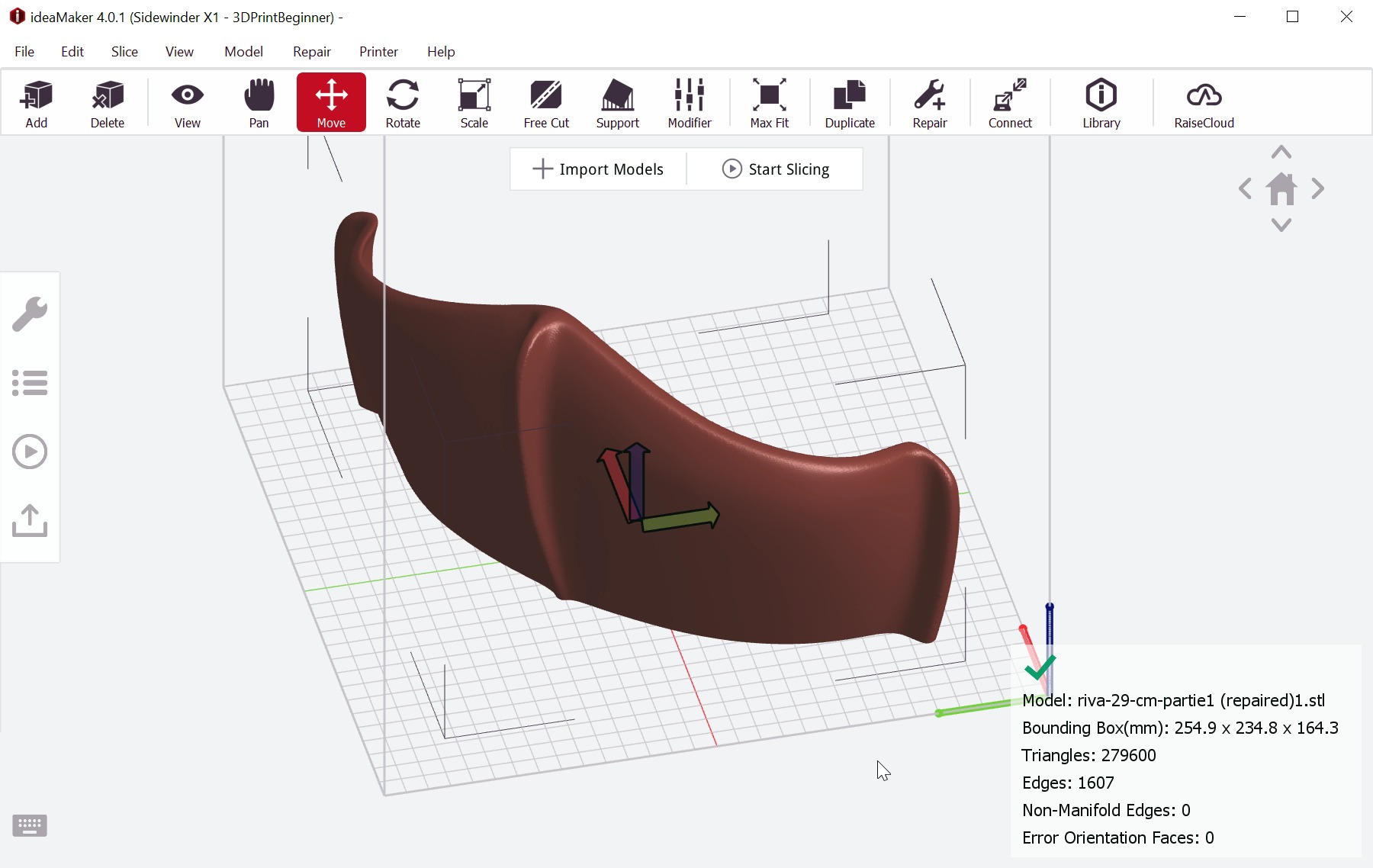 All prints were made with the ideaMaker slicer from Raise3D (free). For 3D printing in PLA, I find it almost excellent, even comparing with my Raise3D Pro2.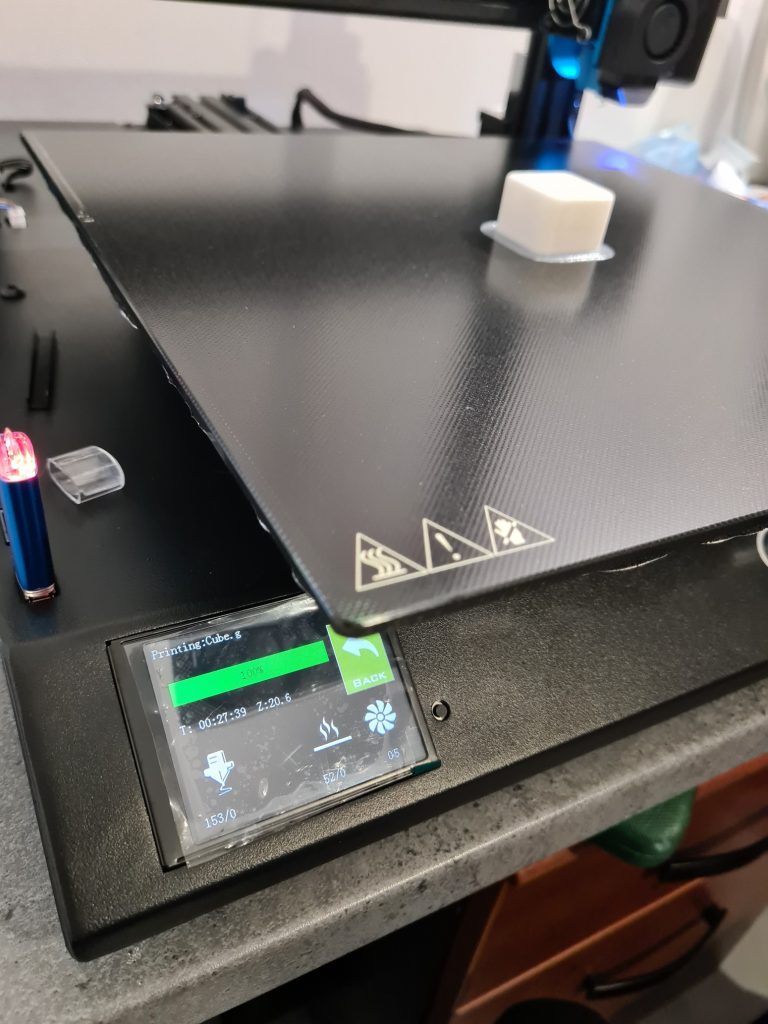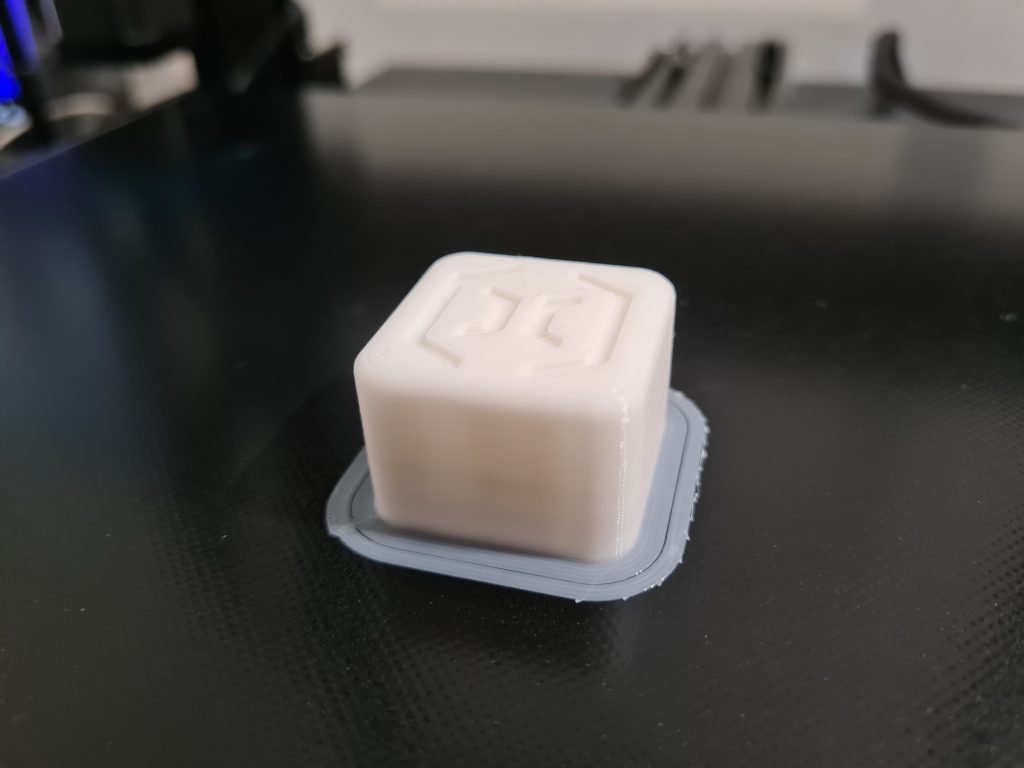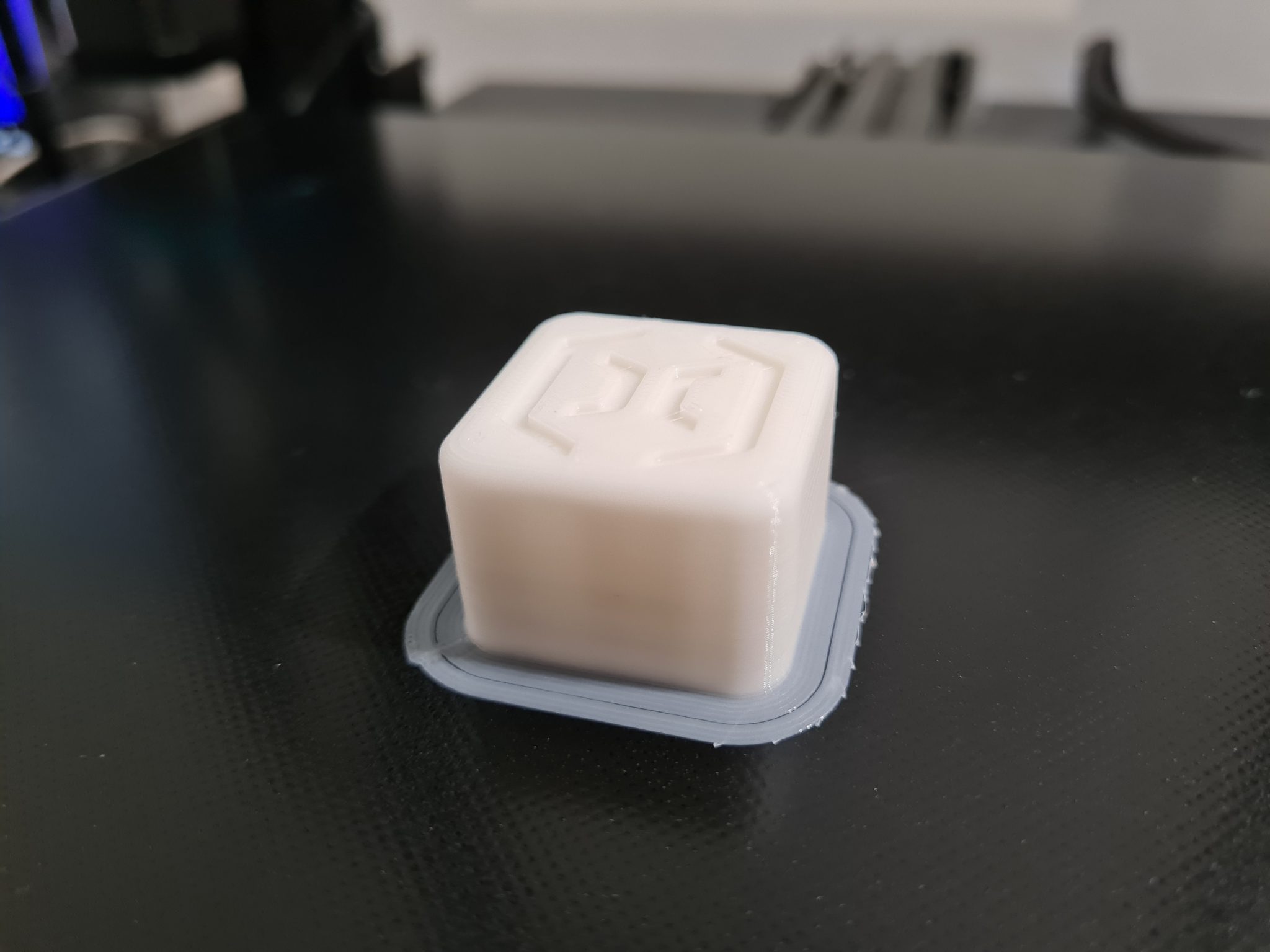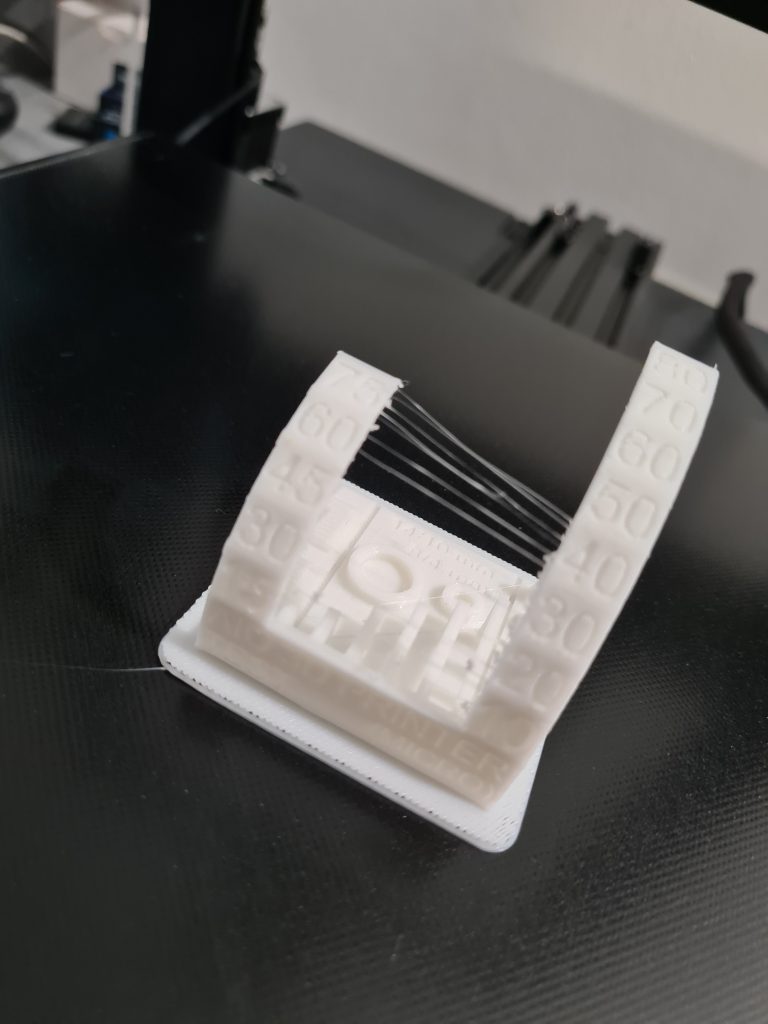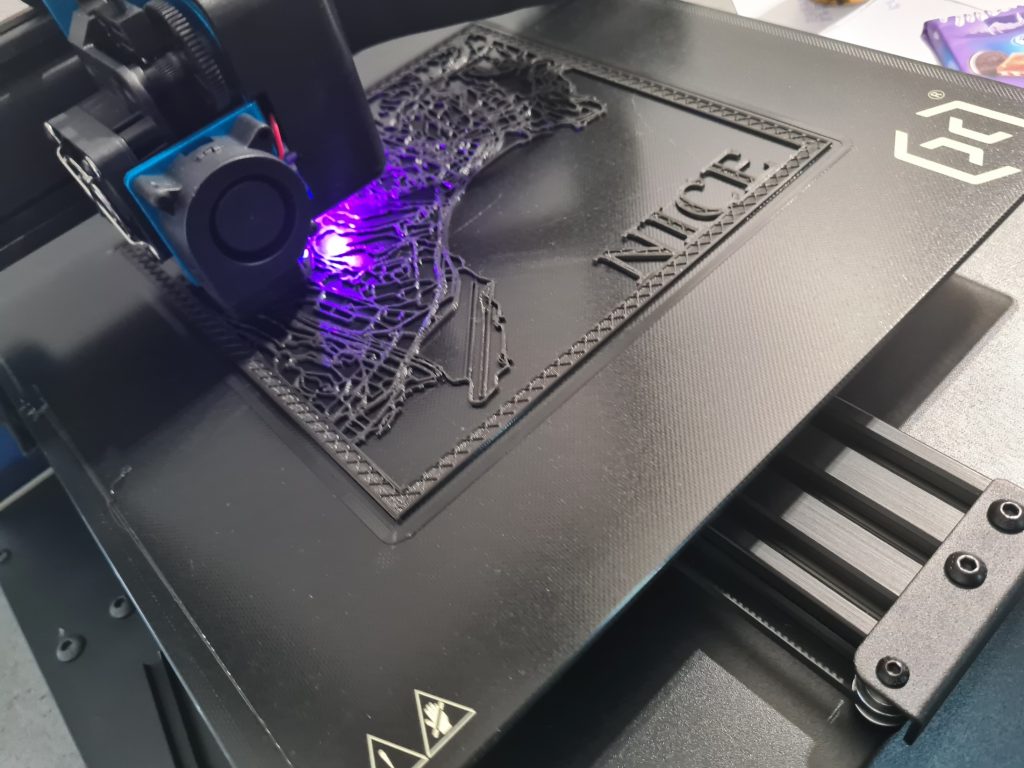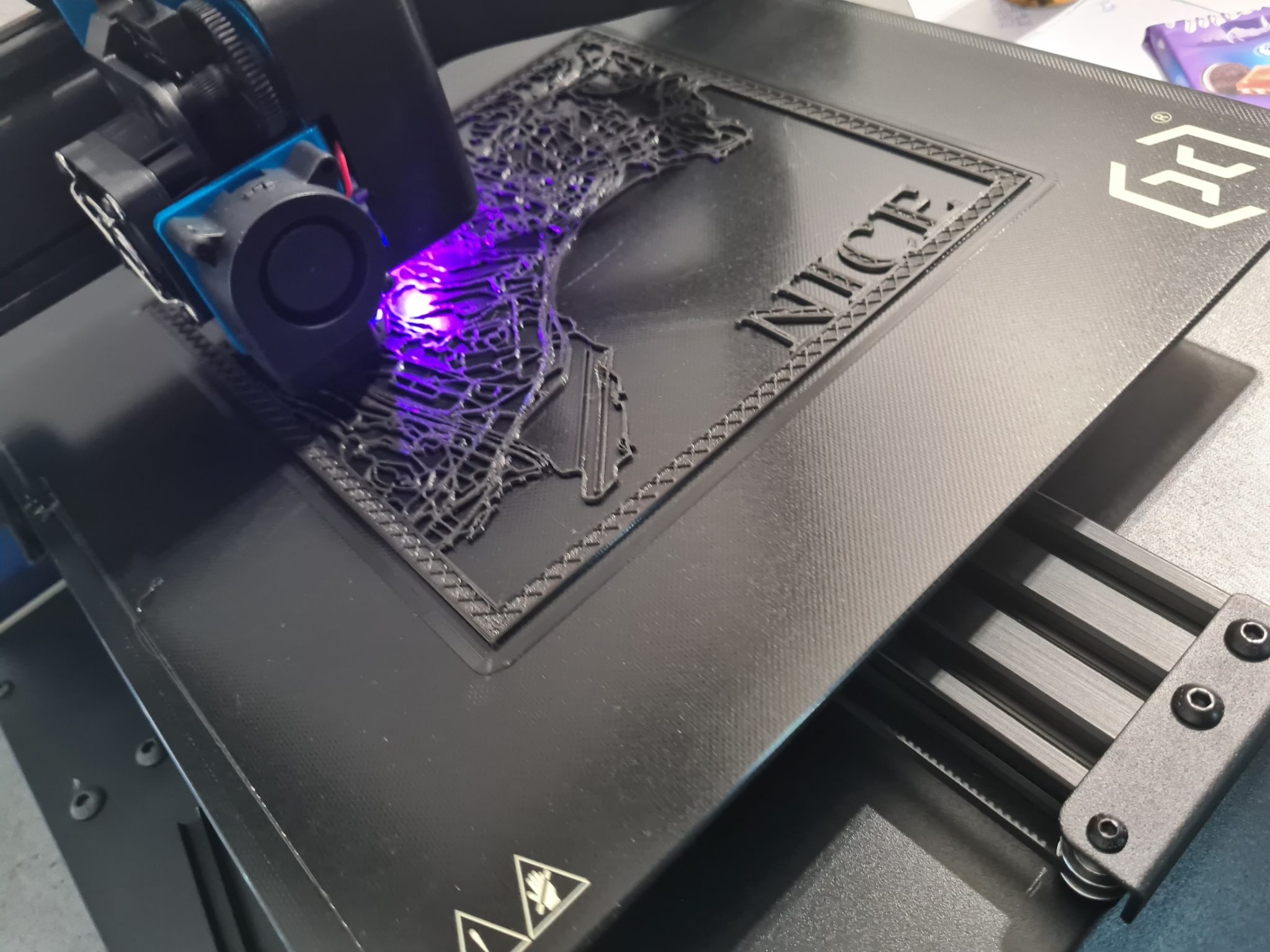 In the coming days, I will be launching large format 3D prints of more than 50 hours.
Sponsored links
ATOME 3D : 372 € TTC (TO FRANCE 24H) 
BANGOOD : $399 (FREE SHIPPING TO World) 
GEARBEST $399 (FREE SHIPPING TO World)
ALIEXPRESS $399 (FREE SHIPPING TO World) 
---