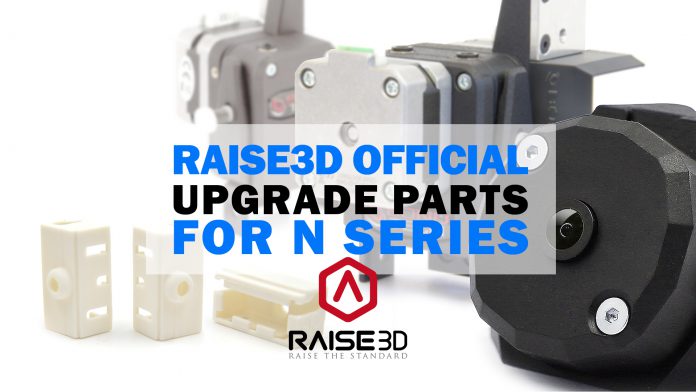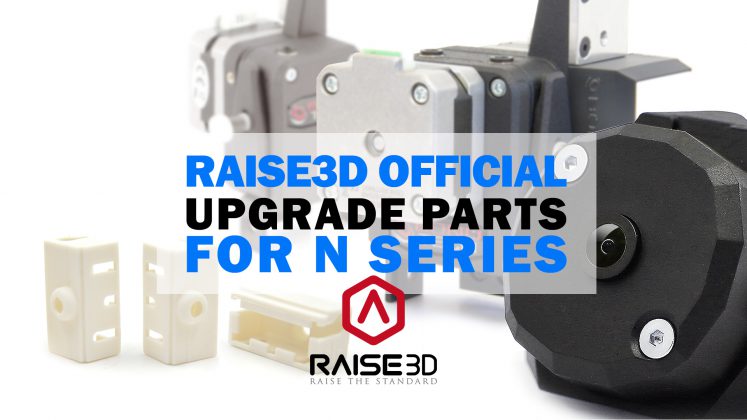 Good news ! Finally, Raise3D adds some upgrade Components for N Series N1 and N2
N Series owners have made their voices heard inquiring on future upgrade possibilities. Due to the similar appearance, many users were excited to hear the list of new capabilities and were hoping for the availability.
The five main components can be purchased individually.
So, You can purchase immediatlly some parts like :
Bondtech Dual Extruder for Raise3D N1 and N2
On Amazon.com
Bondtech Single Extruder for Raise3D N1 and N2
On Amazon.com
For those woh havn't installed this upgrade parts you can buy directly here :
Tutorials :
Webcam with time-lapse for Raise3D N1 and N2
Bondtech Dual Extruder for Raise3D N1 and N2
Bondtech Single Extruder for Raise3D N1 and N2
Hot End Silicone Cover for Raise3D N1 and N2
Filament Run Out sensor for Raise3D N1 and N2
PDF :
Raise3d Tutorial Webcam_Installation_Instruction_N_Series_Printer_Only N1 & N2 3D Printer english manual