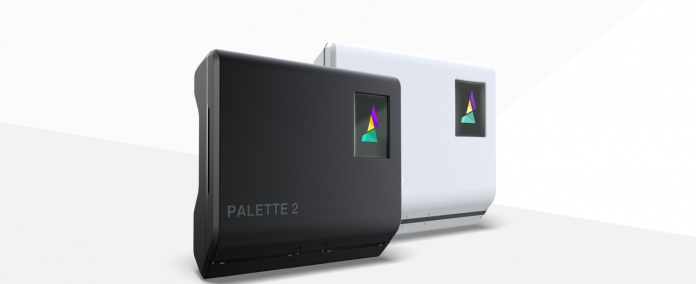 ---
multi-material 3D printing ecosystem
Just over three years ago, Mosaic Manufacturing launched Kickstarter campaign for Palette, the first desktop product to bring quality multi-color 3D printing to the market of 3D printers.
Then, in July 2017, Mosaic Manufacturing introduced Palette+, expanding the capabilities of the market's printers to include high quality multi-material printing for the first time.
Four filaments combined together and fed into your 3D printer. Palette 2 takes your builds to a whole new level.
Now, Mosaic Manufacturing is further expanding the possibilities by launching multi-colour and multi-material 3D printing ecosystem, which includes Palette 2, Palette 2 Pro, CANVAS Hub, and the CANVAS Multi-Material Software Platform.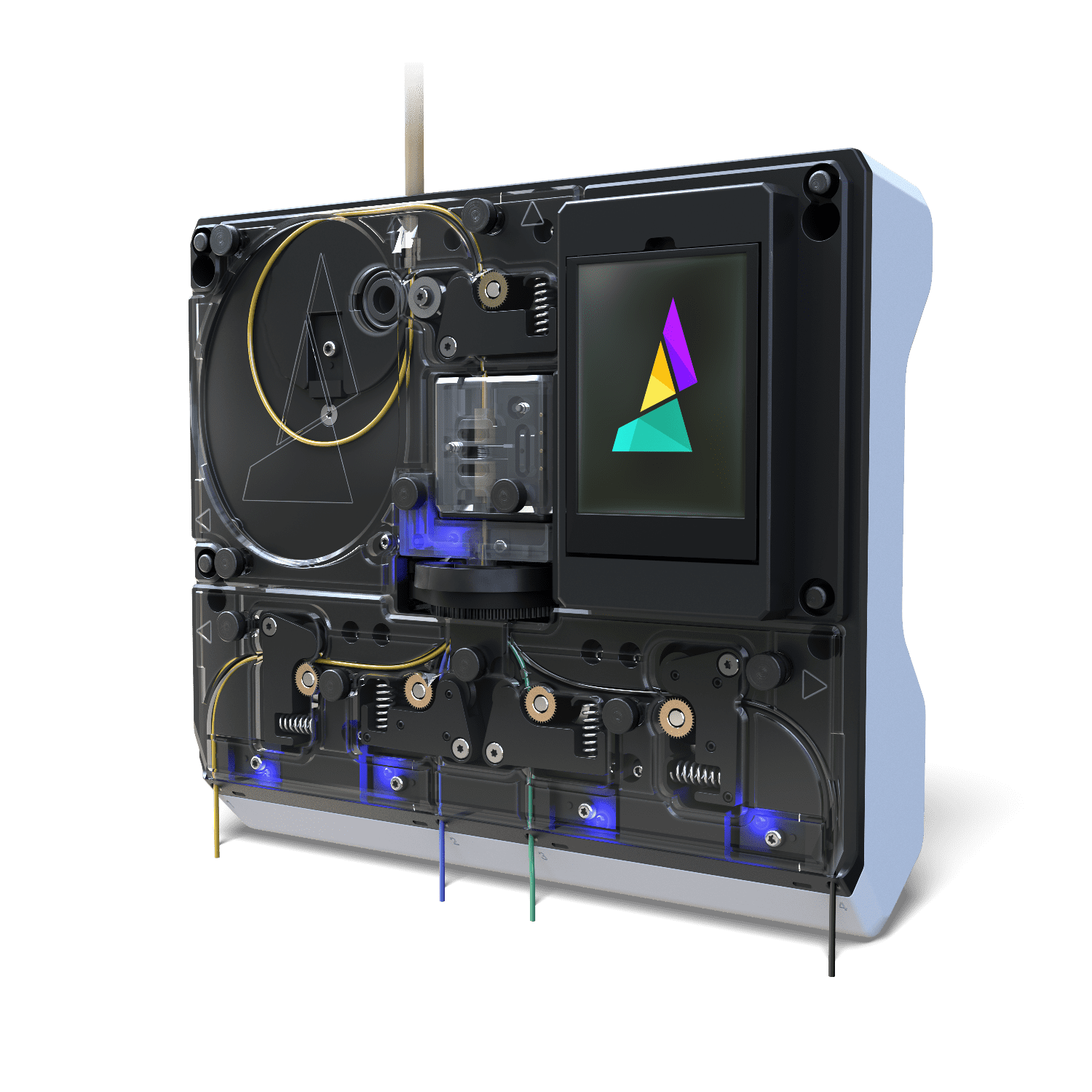 The promise :
Better Control & Simpler to Maintain
Runout Detection and Correction
Better Performance
More Reliable Printing
Simpler Setup
Special pre-order price : Palette 2 (starting at $499) and Palette 2 Pro (starting at $599)
---
---
Mosaic Manufacturing Launches Palette 2 and Palette 2 Pro multi-colour and multi-material 3D Printing Solution on october 2018.