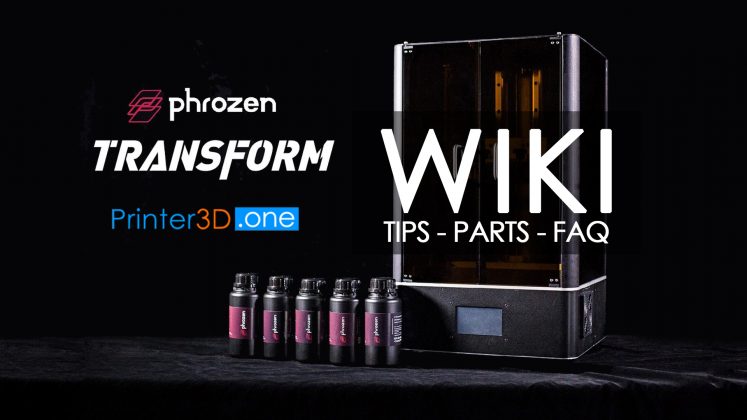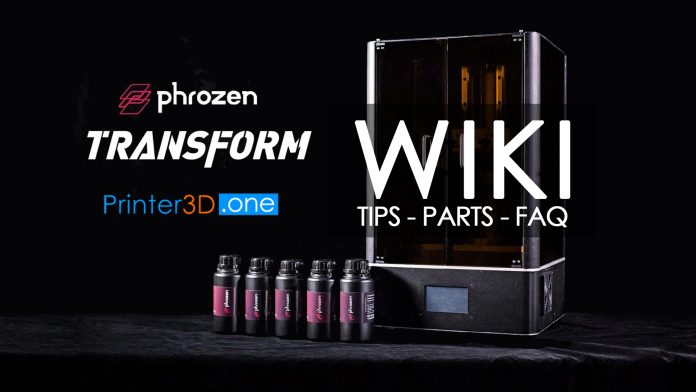 We received our printer on January 2020 (pre ordered in 2019) and we needed some informations, most comes from official Facebook group, our experience with Resin 3D printers and Phrozen support by email.
Summary
Where to buy
On official website : https://www.phrozen3dp.com/pages/products
On Atome3D (EU shop) : https://www.atome3d.com/products/phrozen-transform-imprimante-3d-ultra-haute-resolution-pre-commande?ref=j_zJOMaoN-ta&variant=20822536486966
Officials Link from Phrozen : http://fs1.phrozen3d.com/
Download Manual and PZslicer for Phrozen Transform :
http://fs1.phrozen3d.com/manual/transform/PHROZEN_TRANSFORM-20191126T015621Z-001.zip
Image / Firmware for Phrozen Transform
Image img *.img for Phrozen Transform :
http://fs1.phrozen3d.com/phrozen_image/transform/
New Release : transform_200205.img 2020-02-05 09:08 764M (Firmware TF 2.4)
Firmware TF 2.2 (old)
Firmware TF 2.4 (new)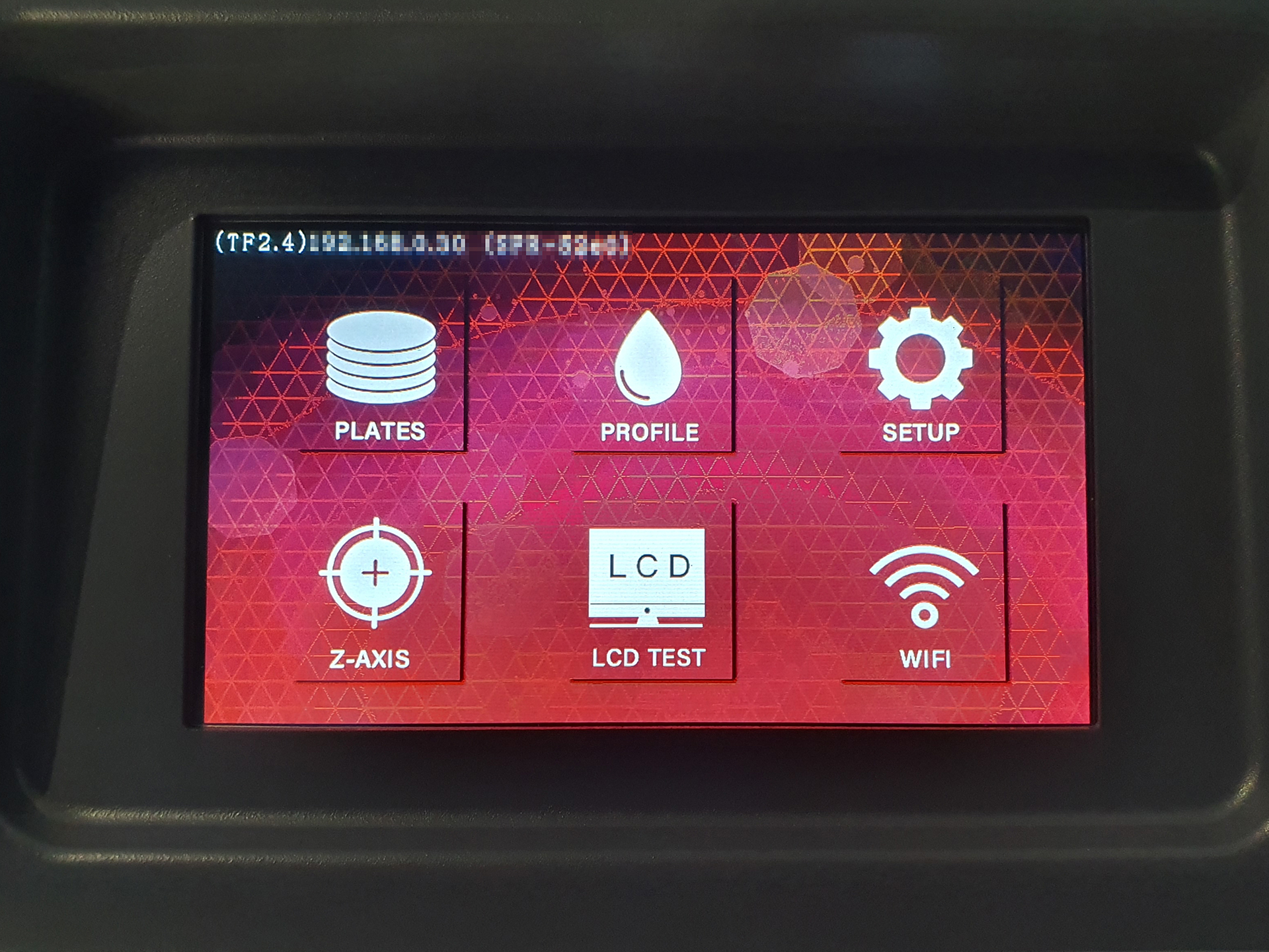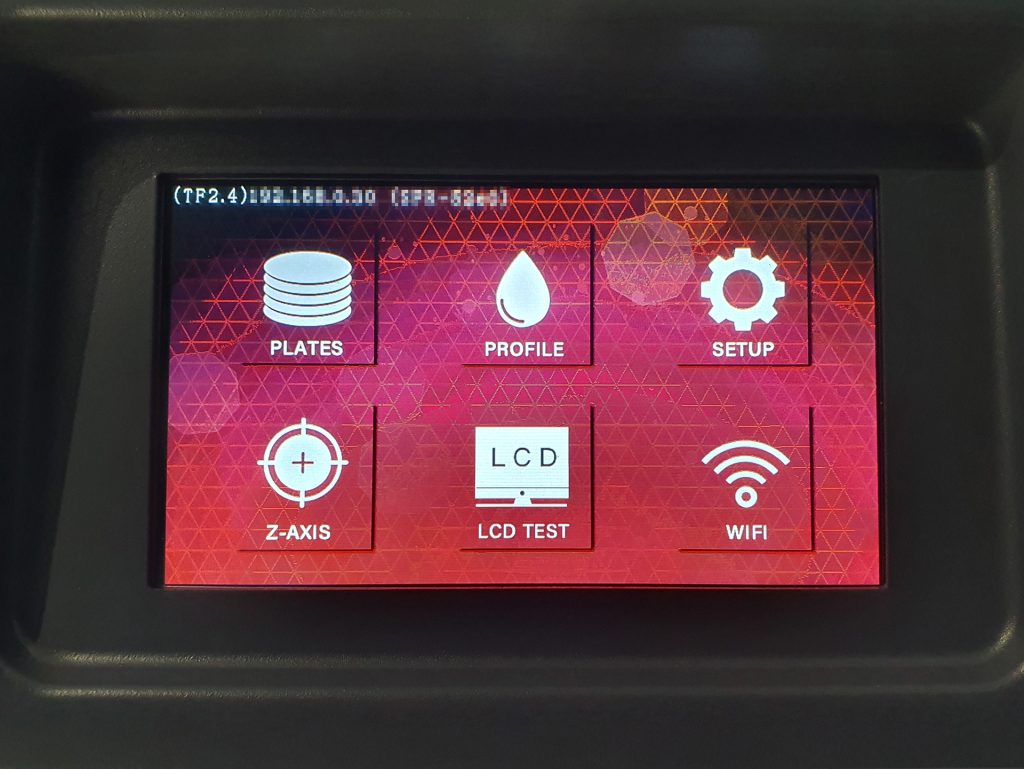 How to Brun .img to SD Card (Video) for Phrozen 3D printers
How to format new SD card & write IMG file on it?
▶️Download link for the apps in video : https://drive.google.com/file/d/1OMbQIa-zECSY-3jSkjl2bu5NoKQex8CX/view
French guide : https://www.atome3d.com/pages/tuto-phrozen-comment-flasher-une-carte-sd-phrozen-tutorial-how-to-flash-my-sd-card?ls=fr-FR&ref=j_zJOMaoN-ta


Others guides
The use guide of Phrozen Wash https://youtu.be/2pLqtwRqQVA
Shuffle XL upgrade to Para LED 2 0 https://youtu.be/yi5U3T4aC-M
LAN and WiFi Connect https://youtu.be/BlmLWuOWDoE
Shuffle module LCD replace instruction https://youtu.be/MSRVDzhkDNo
Transform Dual-5.5inch module install instruction https://youtu.be/UQSNzvkYQdo
Subscribe to Phrozen's Youtube channel for more instructional videos!
Phrozen Youtube https://www.youtube.com/channel/UCsrFxEzIMDsEF0yXv9Qp8pw


All parts (at this time)
(not affiliated with this first seller)
https://www.fepshop.com/product/parts/phrozen-parts/transform/
https://www.atome3d.com/collections/accessoires-phrozen?ref=j_zJOMaoN-ta
FEP films for Phrozen Transform
Buy FEP :
The Transform FEP is 28x36cm.
Tips for changing the FEP on the 13.3 VAT.
Don't use Allen wrenche (hex key) with the little universal ball end. It could snap off on a really tight screw. Then I couldn't get the little bugger out.
Make sure the countersinks are facing upward.
Tips from Phrozen : Use 95% alcohol spray to clean it (or IPA on cloth or eyeglass cleaning wipes) and use air gun to dry it to avoid wiping. That makes our film sustain longer (3 months with 2 prints per day).
Resin for Phrozen Transform
All officials resins for Phrozen Transform :
https://www.atome3d.com/collections/resines-phrozen?ref=j_zJOMaoN-ta
Download link️ for detailed specifications : https://docs.google.com/spreadsheets/d/1E67ocALDAf7BNviGRMqu2sFZ80k3slcZ4WKMgdnZS3I/edit#gid=889182408
✅ Phrozen Resin:ABS-like Matte Grey, ABS-like Creamy White, TR250, TR250 LV, Rock-Black, Nylon-Green, Beige, Beige Flex, Wax-like, Clear Resin
✅ Phrozen 3D Printers:Shuffle Lite, Shuffle 2019, Shuffle XL 2019, Shuffle 4K, Sonic, Transform, Shuffle, Shuffle XL
Reduce noise of Phrozen Transform
This 3D printer produce some noise like a Dyson vacuum cleaner ! We work in the same room and I search to reduce this. I will compile the best tips for that in few days….
The best soluce is to change fans by Noctua brand like we did on our all Wanhao FDM printers.
We ordered 2 x Noctua NF-A8 and 2 x Noctua NF-A9 on Amazon, We will test soon…
Note : All LCD/DLP printers make noise


Touchscreen freeze (bug)
If your touchscreen freeze, and your only soluce is to power-off the printer, you need to update the firmware or to reinstall firmware (img).


Ventilation system for indoor / Enclosure
All SLA / LCD / DLP 3D printers produce smell pending printing due resin (all resins smell). The smell is very unplaisant and worrying. We search to control this with an easy installation.
We need to build a compact systeme with blower charcoal filter like that :
https://www.amazon.com/dp/B00DIGJZ54/ (this is oversized for our needs, perfect if you launch a compagny like Breaking Bad…)
https://www.thingiverse.com/thing:3658306
Download Thingiverse collection
https://www.thingiverse.com/Printer3D_One/collections/phrozen-transform-3d-printer