I invite you to discover this new printer designed and manufactured in France. I havn't personally tested the B-VELTA XXL, but I look its evolution since version 1 (currently version 3). This printer seems robust, precise and silent for a good value for money.
Contribute to this projet on Ulule fromt 5 €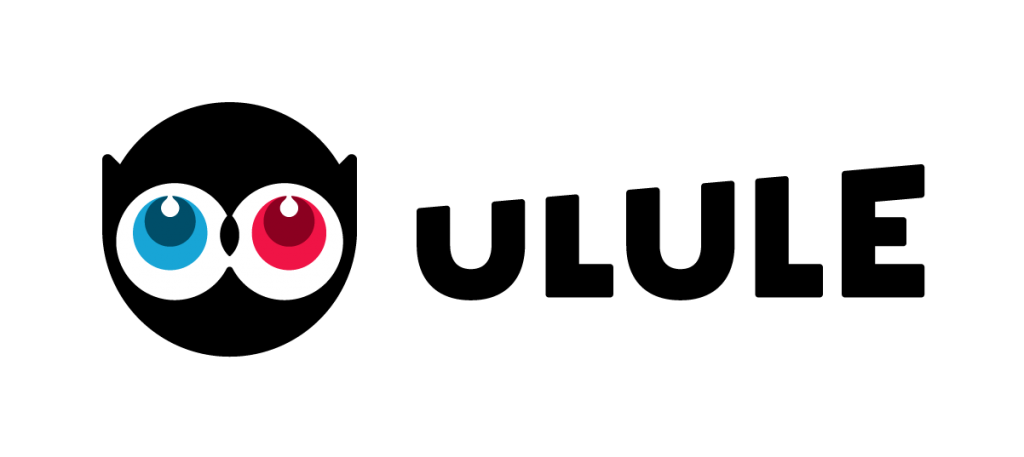 Ulule – Crowdfunding in France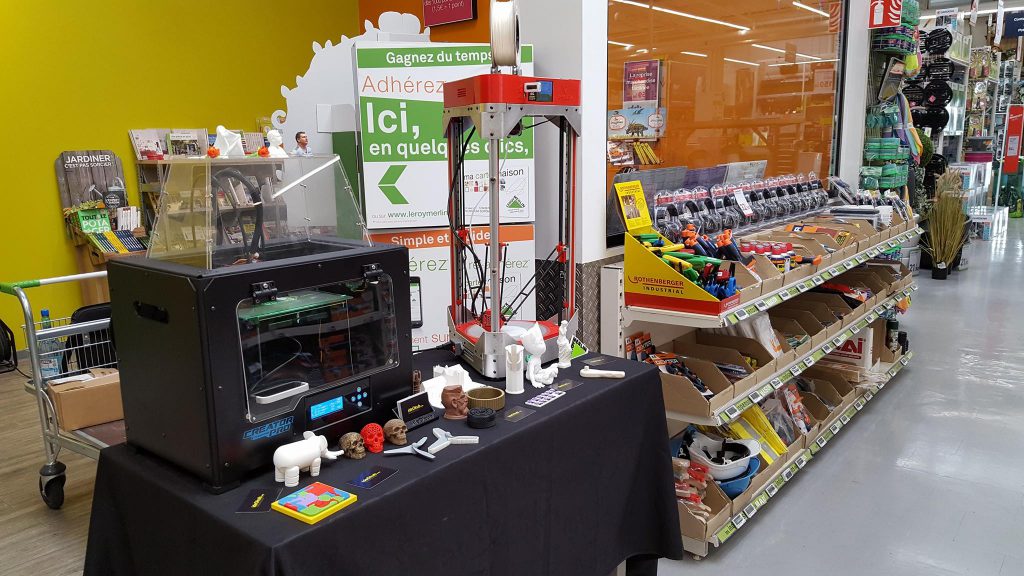 Specification of 3D printer B-VELTA XXL :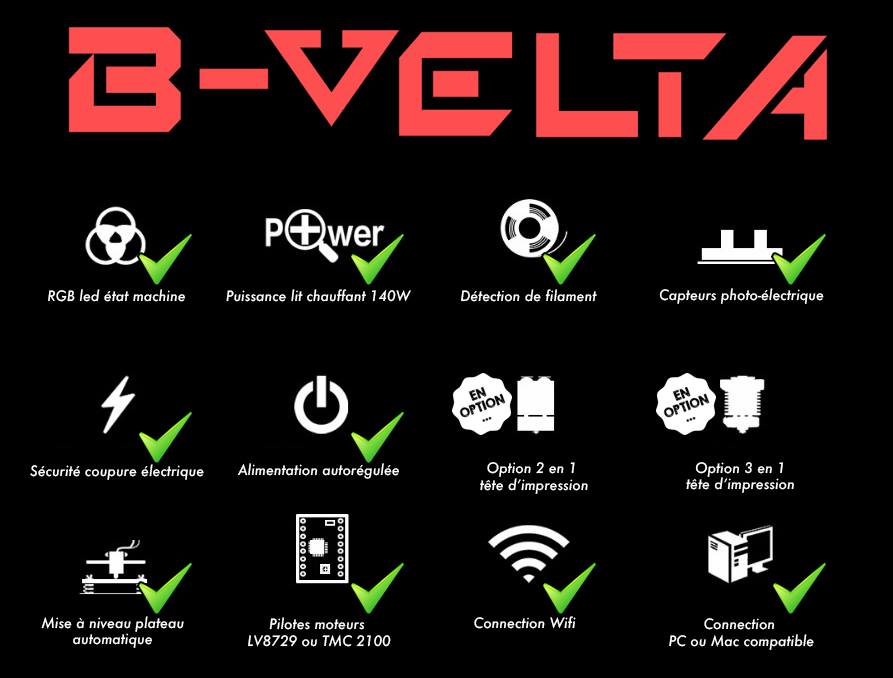 Comparaison with Neva Dagoma, Micro Delta Rework, Atom 2.5, DetaWasp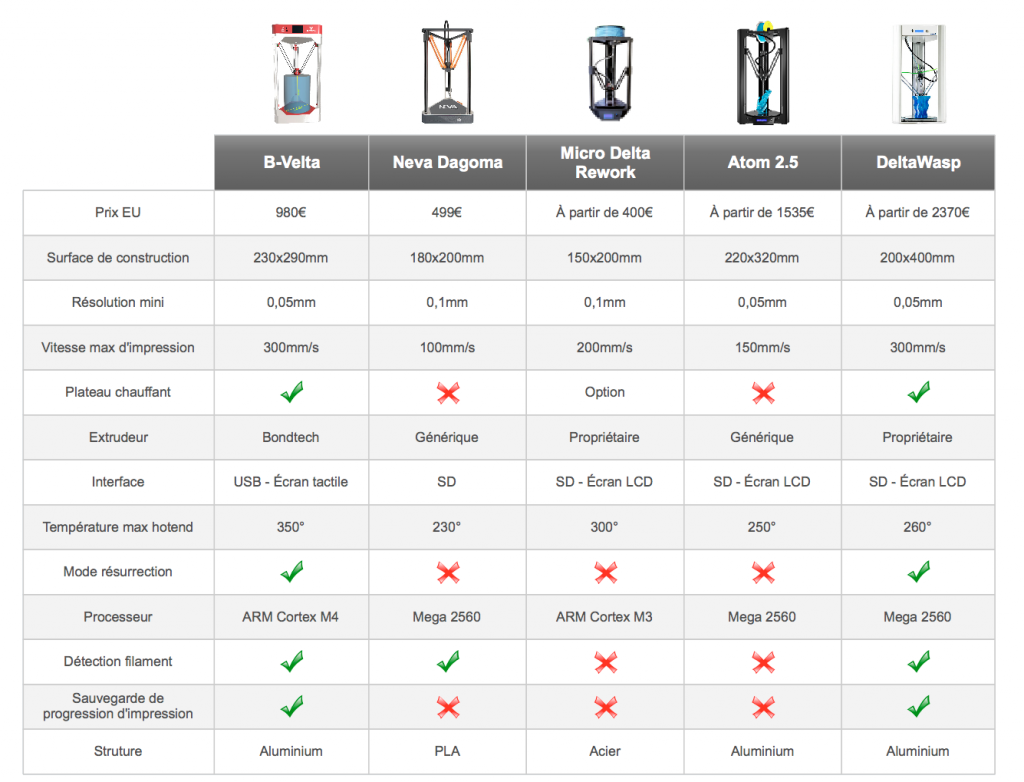 Plug & Play 3D Printer Made in France
Silence: the sound of a machine is annoying, but there is no problem it's equipped with TMC2100.
Ready to print: the self-calibration allows it to be used on unpacking, without any adjustment.
Filament sensor: B-VELTA will pause when you have no filament.
Print head : compact print head, optimize for lightweight alloy and most important the optimized blower. It can reach 350 ° for more technical materials.
Rods Carbon: for lightness and no Back Slach.
Quality Extruder: BMG Bondtech
Reinforced structure: aluminum laser cutouts and profiles.
Accuracy & Speed: 50 microns, print volume of 230×290 mm and print speed of 3 mm/s up to 300 mm /s.
Stop & Reprint: Pause the print and even stop it completely, it will prompt you to save progress for recovery later. This works automatically during power outages.
Touch screen: you can adjust the brightness, ventilation, temperatures and a lot of things that I let you discover live!
Recommended material: 1.75mm filament – PLA-ABS-rPET-PETG-WOOD-ASA …
Dimensions & Weight: 750 mm x 380 mm for 13kgs.
Facebook : https://www.facebook.com/BVELTA/