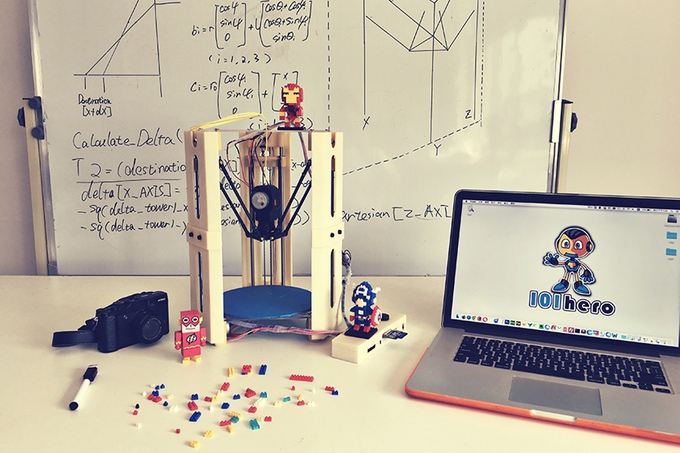 The promise :
3D Printing For Everyone, That's what 101Hero think

It is the most affordable 3D printer in the world. Perfect for beginners and experts alike, just plug in the printer, download models file, press the button, and watch your custom creations form right before your eyes.
They have already collected more than $260 000 !
Link to this Project on Kickstarter.
https://www.kickstarter.com/projects/101hero/101hero-the-world-first-us49-3d-printer