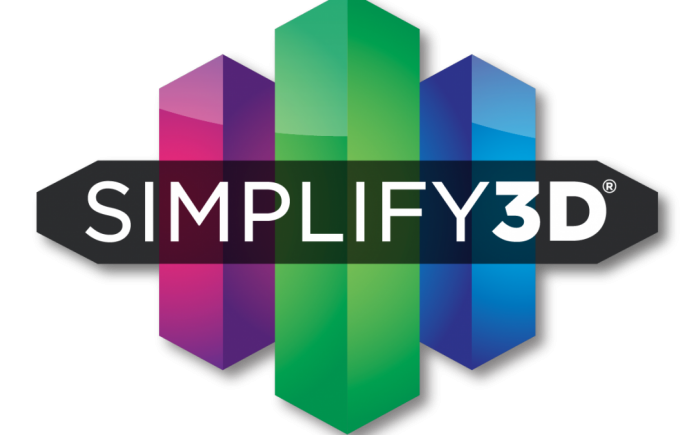 Connaissant ce logiciel depuis un moment déjà, je voulais savoir si S3D était une meilleure alternative à Cura avec l'imprimante Duplicator 6.
Comme S3D que met pas à disposition de version de démonstration, j'ai contacté leur service client avant de passer commande pour un montant de 149$ tout de même.
Réponse du service client :
Hello,

Thank you for contacting Simplify3D support. I'd be happy to assist you. We have not had a chance to make a profile for this printer. From what I've read online about it, it should be very similar to the profile we recommend for the Ultimaker 2. As it uses Ultimaker firmware, you should have no issue connecting, it would just need to have it's dimensions and offsets confirmed.

Please let us know if you need help setting it up when your printer arrives.
THANK YOU,
SIMPLIFY3D SUPPORT
Comme cette imprimante est trop récente à l'heure ou j'écris, il n'existe pas encore de profil dans S3D. Mais Pawel D. du Groupe Facebook a créé ce profil / paramétrage. Il a néanmoins passé beaucoup de temps avant de réussir à trouver les meilleurs résultats en ABS et PLA pour la Wanhao Duplicator 6.
Télécharger le profil complet PLA et ABS pour la Wanhao Duplicator 6 :

S3D DUPLICATOR 6 FULL PROFILE BY Pawel v4
 (compatible avec S3D 3.02 & 3.1)