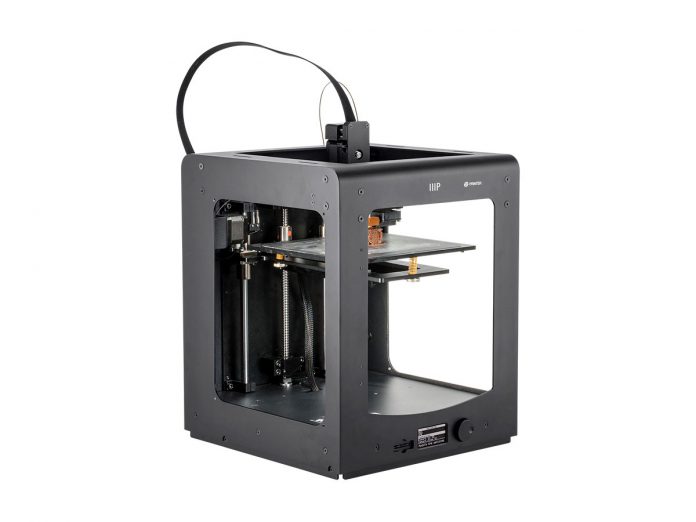 Monoprice Maker Ultimate $659.99 on Amazon 
Monoprice Maker Ultimate £599.99 on Amazon UK 
The excellent Monoprice Maker Ultimate (which is a Wanhao Duplicator 6 simply rebranded by Monoprice) at $659.99 on Amazon with Free shipping (shipped from Amazon).
This portal is dedicated to this printer which benefits from excellent value money and a solid reputation, the dedicated community is very active.
I highly recommend this purchase for a first 3D printer in the office, at home, in your Fablab, association and even in prod (some professionals use multiple units 24/24 in their printer fleet).
In addition to our Raise3D N2 Dual Plus and BCN3D Sigma, we have 2 Wanhao Duplicator 6 3D printers since May 2016, we have discovered 3D printing too with this model that works like a charm.
To make this site live, don't hesitate to use this affiliate link
Monoprice Maker Ultimate $659.99 on Amazon 
Monoprice Maker Ultimate £599.99 on Amazon UK