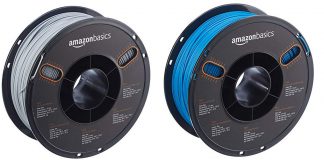 Amazon decided to continue its growth in the sector of the additive manufacturing by proposing its own 3D filament ! AmazonBasics 3D filament is available...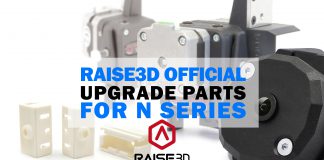 Good news ! Finally, Raise3D adds some upgrade Components for N Series N1 and N2 N Series owners have made their voices heard inquiring on...
The iBoardbot! The iBoardbot is an ARDUINO robot connected to the internet capable of writing texts and drawing with great precision. Also, it can erase...
Update :Version 3.0 of the app is now capable of solving the cube flawlessly in a variety of lighting conditions, run after run after...